Video Production Services


Just for You

CRM Studios isn't your typical video production company. We're the company that delivers video production services on time, on message and on budget.
We've shot in many different countries using all kinds of equipment for an impressive list of clients. We've been able to do this year after year because we focus on the specific needs of each individual project. We've even adapted to the challenges of COVID-19, changing the way we get things done to ensure the safety of our team and yours, while still delivering excellence.
Your Project. Your Budget.


Our Mission

We've shot western-style pieces, 1950s sitcom-inspired projects, movie trailer-like teasers, child-friendly programming and even trailer park kitsch. Whatever the need, our crew can pull it off.
CRM Studios is staffed by tech enthusiasts. We love new tech and gadgets. We can't wait to try out the newest gear. Our accommodating soundstage and control room includes a four-camera setup: three studio pedestal cameras and the fourth camera on jib. Additionally, we have drones, GoPros and handheld cameras ready to roll. Check out all our video production equipment here.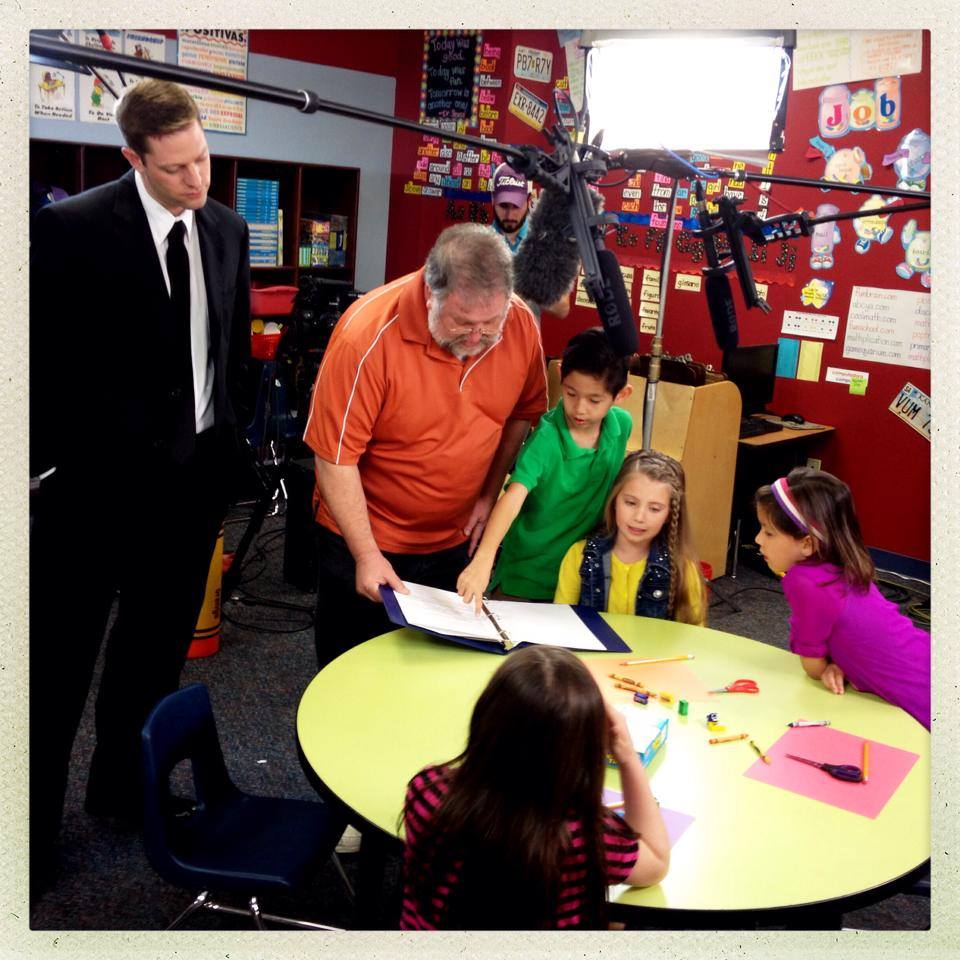 "I Just Want to Be Able to Reach a Large Audience.


I Don't Need a Lot of Bells and Whistles."

It's okay to keep it simple. Not every project requires all the video production services CRM Studios has to offer. Maybe all you need is a Dallas videographer to help get your message out. Or maybe you just need to film an event to preserve for posterity.
CRM Studios is not looking to upsell you on a bunch of stuff your project doesn't need. We want to make your project look fantastic, even if that just means providing you a controlled environment to film in.
Put simply, what we offer is whatever it takes.
Let us help you tell your story.
Get a quote for your next project.
Let us help you tell your story. Get a quote for your next project.

Not convinced? Take a look at some of our work.