Our Explainer Video Production Services

The world of video marketing has seen a recent boom in product demo videos, including another form of product marketing demonstration videos: explainer videos. At CRM Studios, explainer video production is one of our many skills. 
The term "explainer" means these types of videos succinctly show your audience how your business or service works in a simple, animated format. You may also hear them referred to as "animated explainer videos."
The pricing for these projects can vary from $2,000 to $3,000 for a simple explainer video to $10,000-plus for a premium soundstage production featuring your product.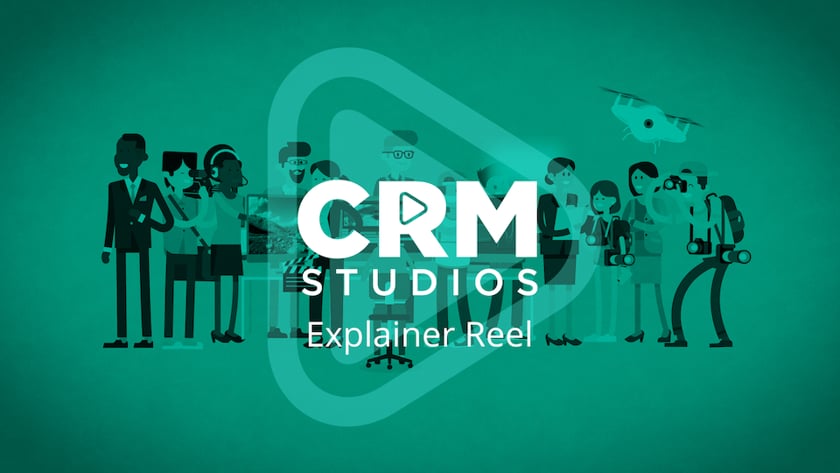 Product Demo Videos Remain a Staple


Among Corporate Marketing Videos

Product demonstration videos haven't changed much over the years, although they have generally become shorter. As the amount of video content people view increases, attention spans continue to shorten.
Modern audiences are willing, and are in fact hungry, to consume more videos with shorter run times. CRM Studios' explainer video production services account for these and other trends while helping you create your own unique product demo video.
What's much newer than product demo videos these days — and closely related to them — are explainer videos or reels. These short videos are designed to help explain how a company, process or service works.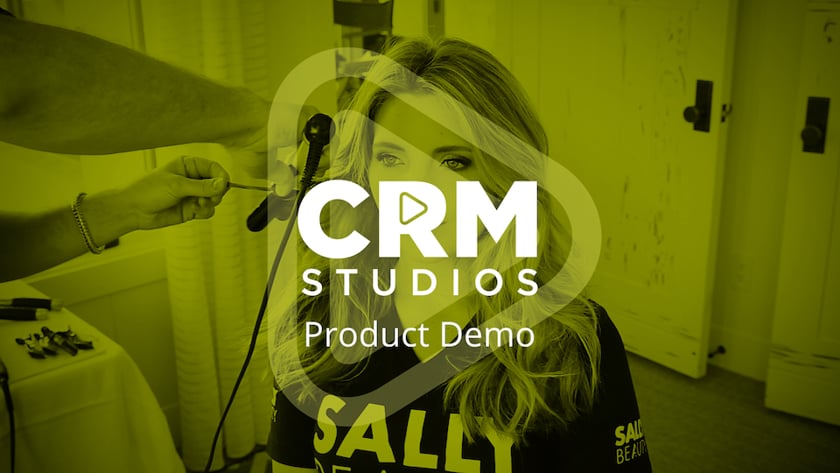 Explaining More About


CRM Studio's Explainer Videos

An explainer video is often done in an iconic 2D animation style using characters who explain and demonstrate to the audience what they are going to build, make, design or develop. They're usually more popular than live-action videos simply because of the video's 2D animated style.
Animation is what makes these videos fun! The typical rules we follow in the world of live-action are thrown out the window. Animation allows you to let your imagination run wild! Additionally, animation can help you tell your story visually, often eliminating the need for a voiceover track or on-screen spokesperson.
Explainer videos can be less expensive today because the technology to produce these 2D animated shorts has improved. The "less-is-more" philosophy held by our explainer video production team allows for fewer development hours to get the job done. Animation hours aren't lumped into full-day and half-day increments.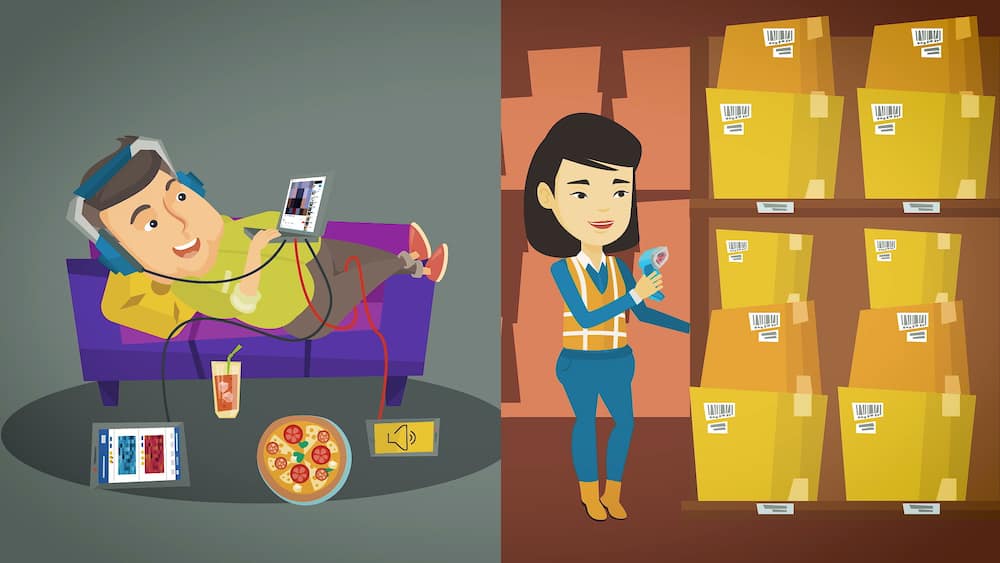 How We Create Product Demonstrations


That Help Sell Your Products

Product demo videos can be shot on our soundstage using turntables (depending on the size of the product) and good lighting in a white or black limbo environment. We also do animated product videos, such as medical devices for example. When these products are demonstrated in 3D animation, it helps make the product come alive for the viewers.
A product that isn't quite ready for distribution, or hasn't even been produced yet, can be simulated by CRM Studios 3D animation department. We can often directly use existing development CAD files to create a 3D animated representation of that product for your project. 
Whether you use animation, live action or a combination of both, you can support your product demo video or explainer video with traditional printed material. You can even use video in a brochure (in addition to standard photography). Whatever you choose, our explainer video production team can make your project come to life. 
Let us help you tell your story.
Get a quote for your next project.
Let us help you tell your story. Get a quote for your next project.

Not convinced? Take a look at some of our work.