For Healthcare Video Production Emergencies


Call CRM Studios – STAT

Even if your project isn't an emergency, CRM Studios can help you craft the healthcare video you need to propel your business forward. You're in good hands because we do a ton of healthcare video production here. 
We've filmed hospital commercials for Willis-Knighton HealthCare System in Shreveport, as well as in-room informational videos for their patients. We've also shot interviews with eye care providers for Alcon Labs. We've even produced more sensitive, location-based medical videos, including breastfeeding in Austin and open-heart surgery in Cleveland.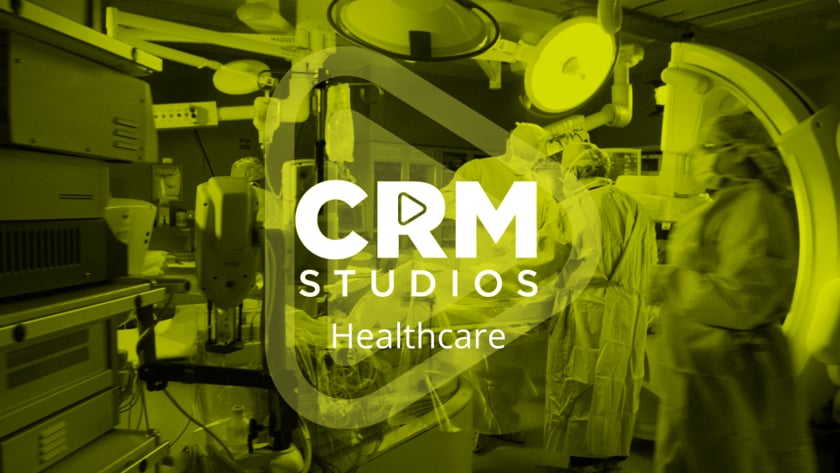 Continuing Medical Education


Video Production Is in Our Blood

What began as part of our regular production business expanded greatly many years ago. CRM Healthcare was created as a special division of CRM Studios to help us handle Continuing Medical Education (CME) for a variety of healthcare clients both large and small. 
We've worked with large pharmaceutical companies as well as top-flight universities that have supported Continuing Medical Education programs. At the end of the day, our years of creating high-end CME materials have allowed us to easily expand into other healthcare marketing areas. And the rest is history.
In essence, we are the medical video production company that understands the terminology, protocol and the nuances that come with working in healthcare environments.
We Are Eye Care and Medical Device


Video Specialists

Not only did we learn a lot about healthcare through our CME programming, but we've also spent time focusing on specific areas within healthcare video production.
A prime example would be the eye care videos that we've done for clients such as Alcon Labs and Essilor America.
We have the ability to create compelling medical device films because our seasoned 3D animation department has extensive experience working directly with medical device manufacturers.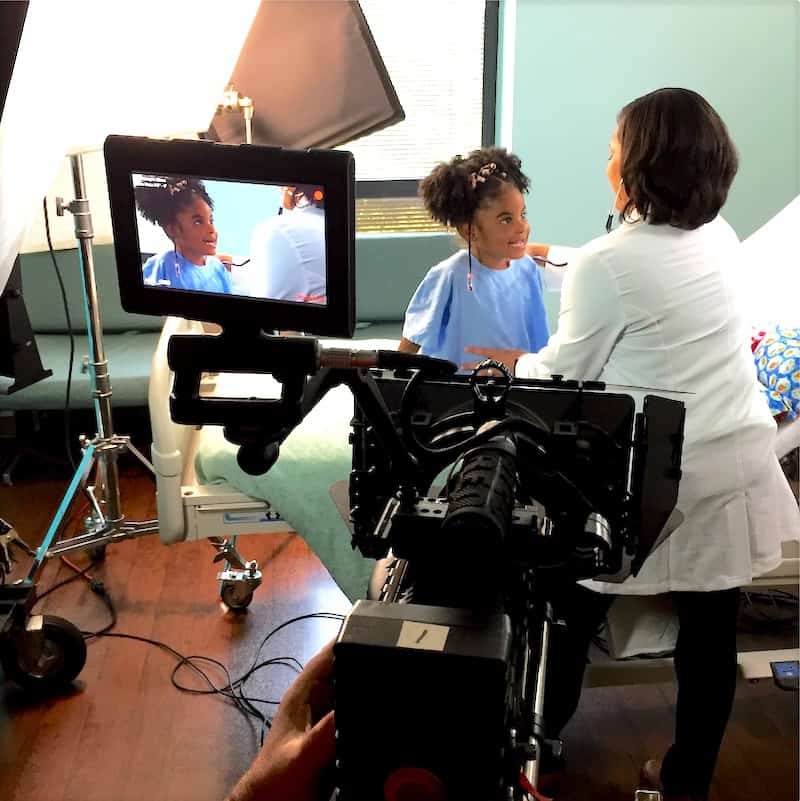 Let us help you tell your story.
Get a quote for your next project.
Let us help you tell your story. Get a quote for your next project.

Not convinced? Take a look at some of our work.