Our Nonprofit Video Production Services

Giving back to the community is important for all of us here at CRM Studios. Whether as a company or as local Dallas citizens, CRM Studios' team has always believed in good karma: you get back what you put out.
We are all greatly blessed, so we look for ways to work with local or regional nonprofits… because a great video done by a top-level video production company can vastly improve any nonprofit organization's success. Check out why CRM Studios has been so successful in nonprofit video production: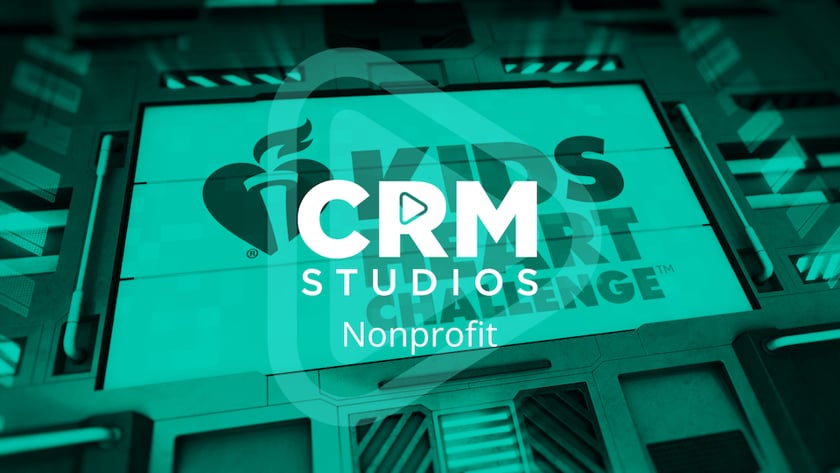 CRM Studios Finds Ways to


Help Nonprofit Organizations

At CRM Studios we'd really love to help everyone who calls, but we also have to keep our doors open. Sadly, we can't provide nonprofit video production services for everyone who needs it.
Fortunately, we've developed a method to work with local nonprofits in another way—by giving away elements or pieces of a project for free. So a normal $10,000 project may come in for more like $7,000 or $8,000.
Most video production companies don't own millions of dollars of production equipment like CRM Studios. While some production companies have to rent most of their equipment, we rarely need to rent anything.
We own upwards of $10 million in video shooting and editing equipment. So sometimes we can give some of our video production services away for free while charging for parts of the project that can't be absorbed.
For example, it might mean that we write a 3-page donated script late into the night (actually that's been done many times) so we don't take hours away from our other paying clients by writing scripts in the middle of a regular billable workday.
Or it might mean we upgrade our camera and lenses, or bring along an extra couple of hands — an editor for technical assistance or maybe a 4-foot slider to add dimension to our shoot. It all depends on what's needed to improve the look or feel of the project.
Each nonprofit we work with gets a substantial amount of CRM Studio's work time or sizable resources thrown in for free. Sometimes, our nonprofit clients don't even realize what we've given them for their projects. We just know that it's for the good of our community, so that's why we do it.
We Take Giving Back


to the Community Seriously

Here at CRM Studios, many of us have our own "pet projects." Some of the nonprofits we've worked with are:
Greyhound Pet Rescue in Houston

Botanical Research Institute of Texas in Fort Worth

Longhorn Council of the Boy Scouts in Hurst

The American Heart Associations' Kid's Heart Challenge

Council on Alcoholism & Drug Abuse
Holy Angels
Boys and Girls Club
Communities in Schools
We hope that upgrading the quality of promotional videos for nonprofits will benefit these organizations and in turn the community. When you give to others, you get back so much more!
And that's simply because karma counts!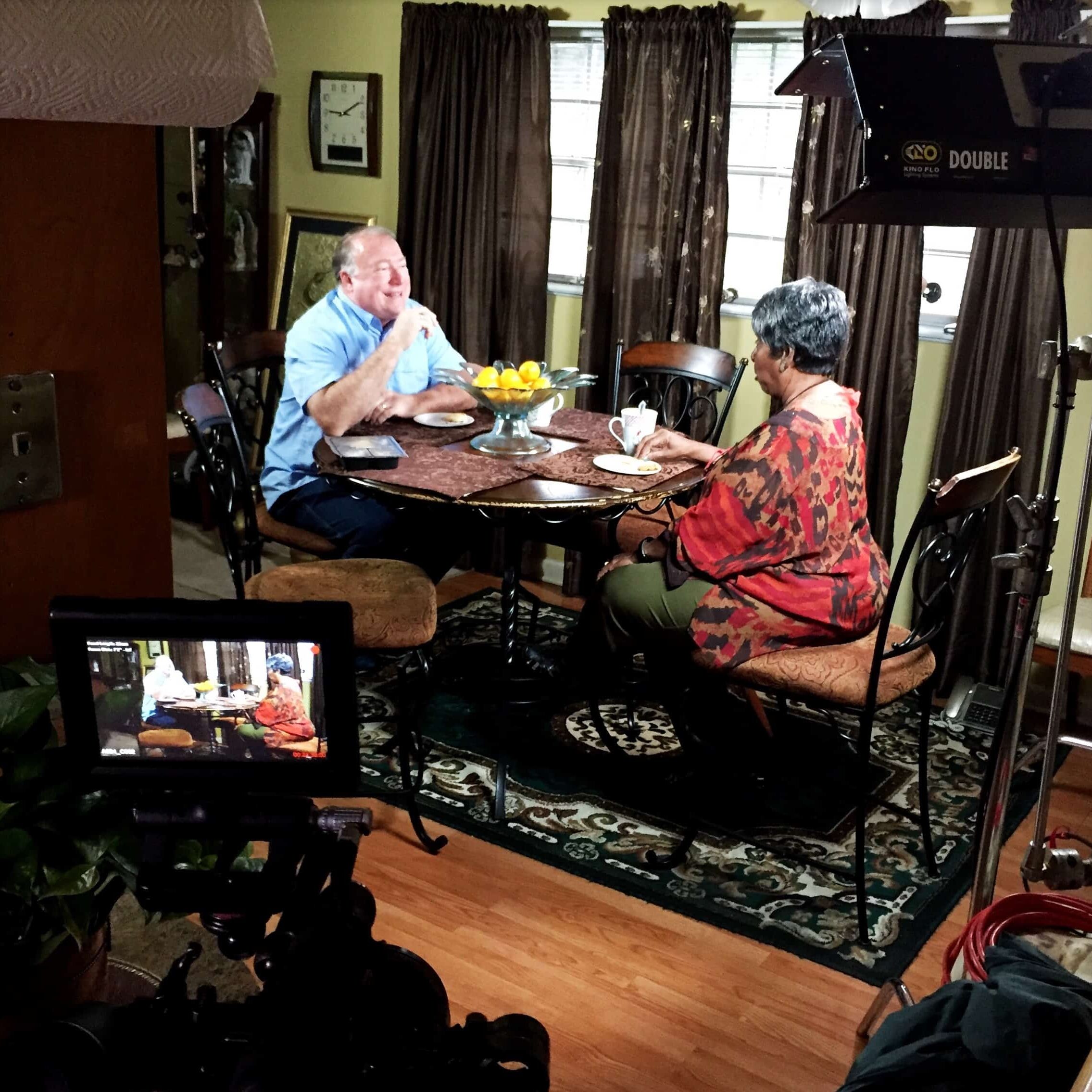 Let us help you tell your story.
Get a quote for your next project.
Let us help you tell your story. Get a quote for your next project.

Not convinced? Take a look at some of our work.