CRM Studios Can Help


Make Your Testimonials More Impactful

For years, companies have spent plenty of time and money marketing themselves. Newer and younger audiences have grown suspicious of slick sales presentations. They are looking for authentic reviews from verified product users and services. This is why CRM Studios' testimonial video production services help our clients create videos that make an impact!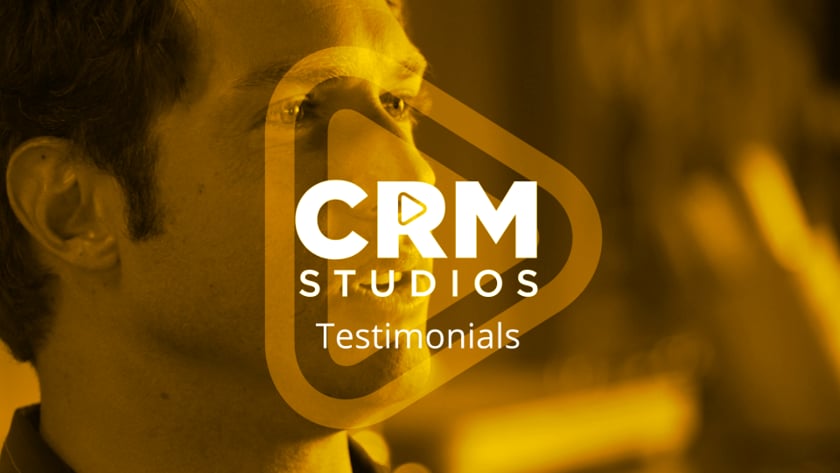 Social Media and Consumer Rating Systems


Have Adapted to the Video World

One of the most exciting things we've seen in social media is the rise of testimonials. This practice has especially grown in the corporate and non-profit video world. Social media commentaries, as well as 'ratings' of businesses and services, have turned the B2C industry on its head.
It's no longer as important to tell everyone why you're so good at what you do. Your best clients and customers can do it for you, and with so much more credibility. 
When Someone Else Tells the World How Great Your


Business Is, More People Pay Attention

Testimonials have continued to grow in popularity because comments by someone other than the business itself have much more credibility than a company tooting its own horn. 
So when you are thinking about how to sketch out your next corporate video, seriously consider including a couple of Customer Testimonials to help solidify your position in the marketplace and let people know that you do have customers who love what you do.
Come by sometime and see how CRM Studios' years of testimonial video production experience can help you. We know the secrets of creating great testimonials. Alongside writing good interview questions and conducting organic interviews, we spend extra time warming up our on-camera guests before going in front of the camera which creates a better on-screen product.  Many of the methods we've learned over the years help businesses get the best quotes and sound bytes. Check out what our customers say about us!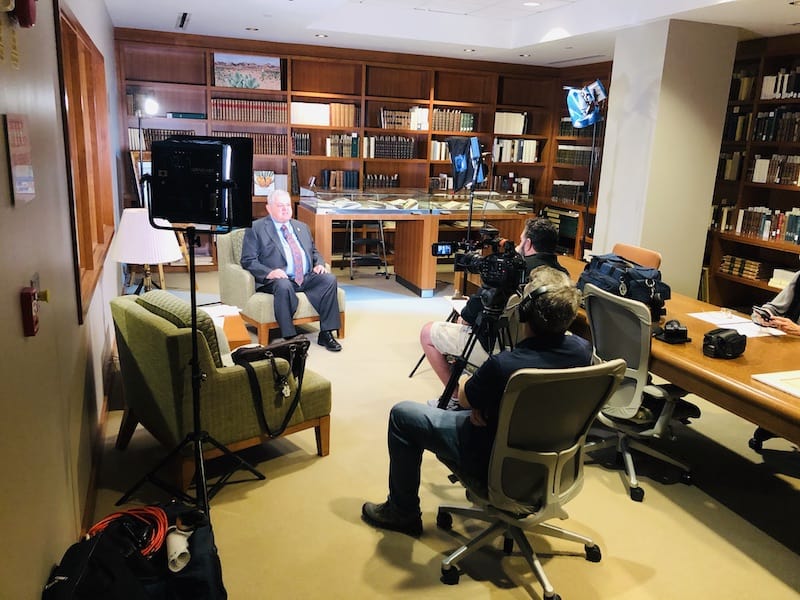 Let us help you tell your story.
Get a quote for your next project.
Let us help you tell your story. Get a quote for your next project.

Not convinced? Take a look at some of our work.