What You Need to Know When Planning a Virtual Conference or Event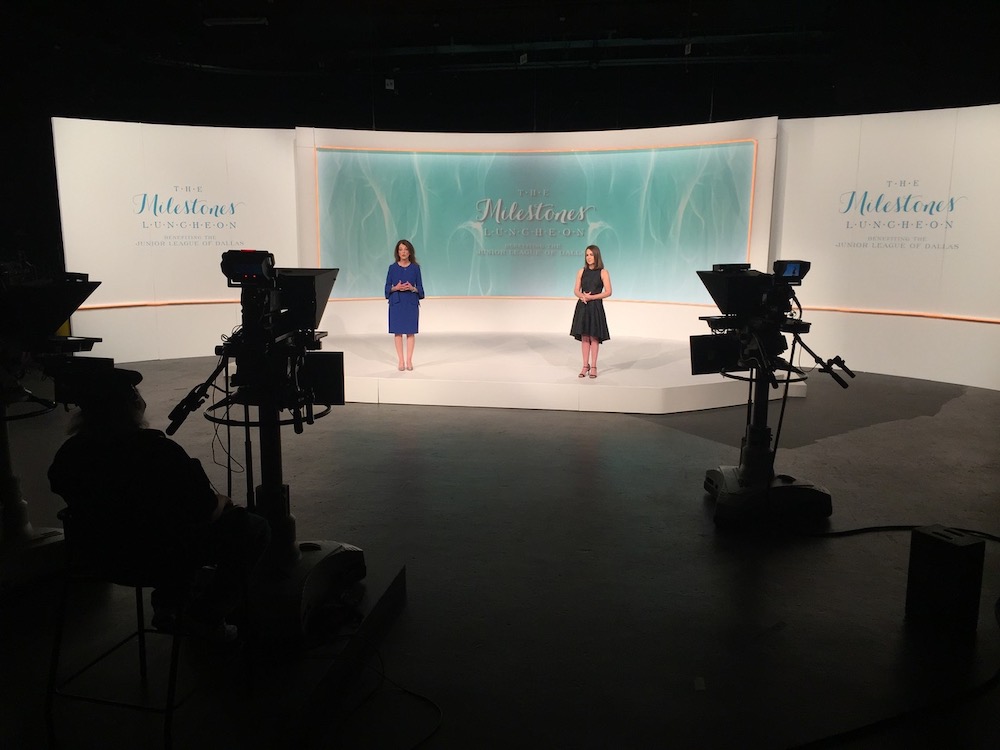 Amid the unprecedented circumstances of 2020, Dallas video production company CRM Studios has helped many clients avoid cancelling important conventions and meetings by transitioning them to virtual conferences or events.
Here are ten of the most significant virtual event planning considerations we've distilled from the experience.
1. Start with last year's outline if you are replicating an annual event like company reviews, parties or conferences. Get everyone involved early. Walk everyone through the event that you're all trying to modify for small screens.
2. Consider what you will be replacing. While some things will translate well from a live setting to a virtual event (e.g. pre-produced videos), other elements (e.g. a group dinner) may not. Be ready to pivot.
3. Generally speaking, keeping segments shorter will help maintain interest levels. Remember, people are at home or at an office, often alone, staring at a monitor.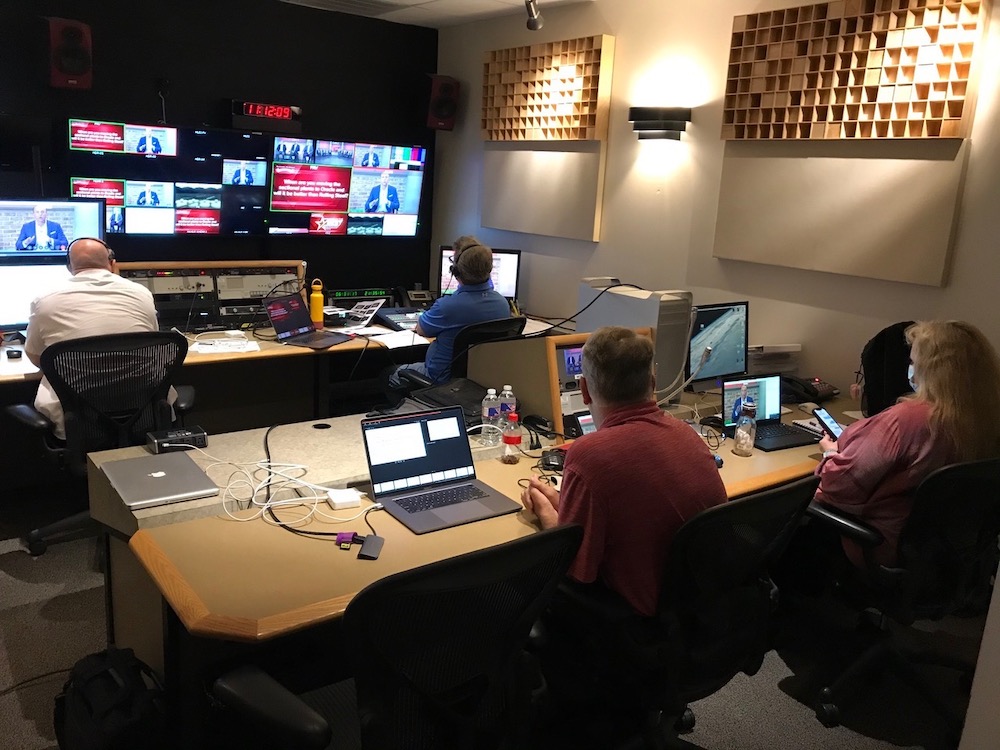 4. Logistical questions to consider at the beginning of the planning stages include:
How many locations are going to need professional camera setups?

How many people are expected to "attend" the event?
Will the event be streaming only, or will it be interactive?
What is the interactivity between locations? More complex interactivity (i.e., two-way communication, the ability to exchange control over programming, etc.) requires more time, resources, and money to help accomplish.
5. Make a list of things you know you'll need to customize your virtual event. Some common elements include:
Opening speeches or introductions
Digital breakout rooms (virtual conference breakout rooms)
Interviews with customers, management or staff
Roll-in videos with support information
Company or division splash reels
Bumper graphics for specific segments
6. Think of your virtual event as a live TV show, because essentially, that's what it is! By planning it that way, attendees will be more attuned to the familiar format.
7. Start early! 3-6 months out is not too soon. You'll need time to plan, execute and adjust. Of course, if time is of the essence, CRM Studios can quickly offer proven solutions based on experience.
8. It helps to have a good idea of what you can spend on your virtual event. It's common for companies to spend tens of thousands of dollars per day for even a simple conference or event, and the costs can easily go up from there. But you can also hold a basic virtual meeting for significantly less. There may even be opportunities for sponsorship to help mitigate costs.
9. After walking through initial outlines, you should be able to get budgeting in line with what you are trying to accomplish on a daily basis. From there, you can better define or adjust plans to fit.
10. Budgeting in a range rather than a specific amount can be beneficial— especially at the beginning. As you narrow your requirements, the specific costs will begin to define your budget.
Out of the 30+ conference/communications platforms, each has its own pluses and minuses. Don't limit yourself to one simply because you already have a corporate account. Other less familiar platforms may be better suited to your project.
CRM Studios engages our soundstage and broadcast control room or our on-site portable switcher to support the input and output of various cameras, live feeds, videos, graphics or PowerPoint and more. We have successfully produced over a dozen live and virtual conferences for diverse companies, proving we have the experience to recommend the best services for your needs.
Choose us to help you with your virtual conference or event. Contact CRM Studios today to get started.
Related Blogs:
Save Your Convention by Hosting a Virtual Conference or Event Production
CRM Studios is your IRL Destination for Virtual Conferences and Events