How to Beat the Texas Heat While Location Shooting in the Summer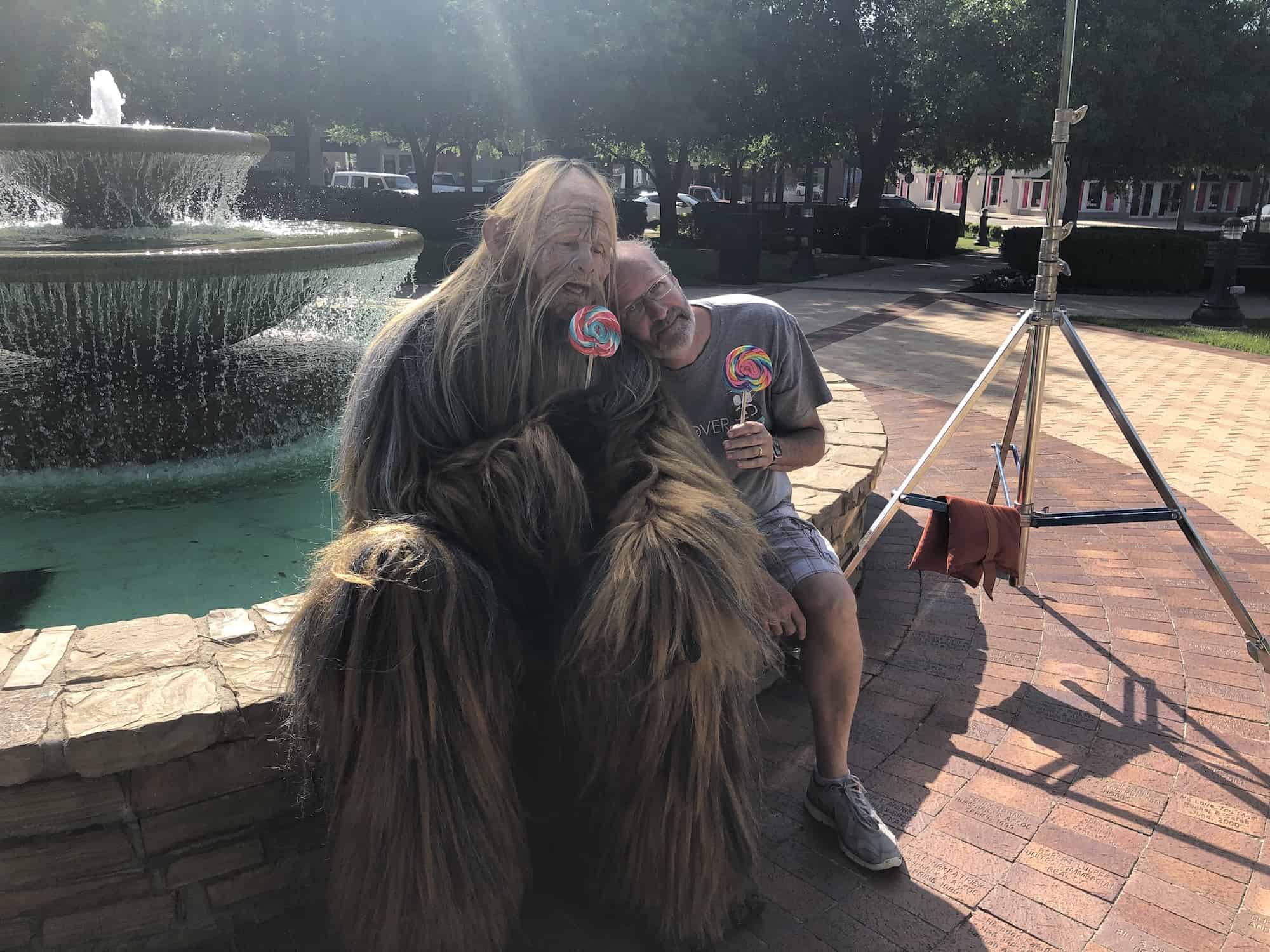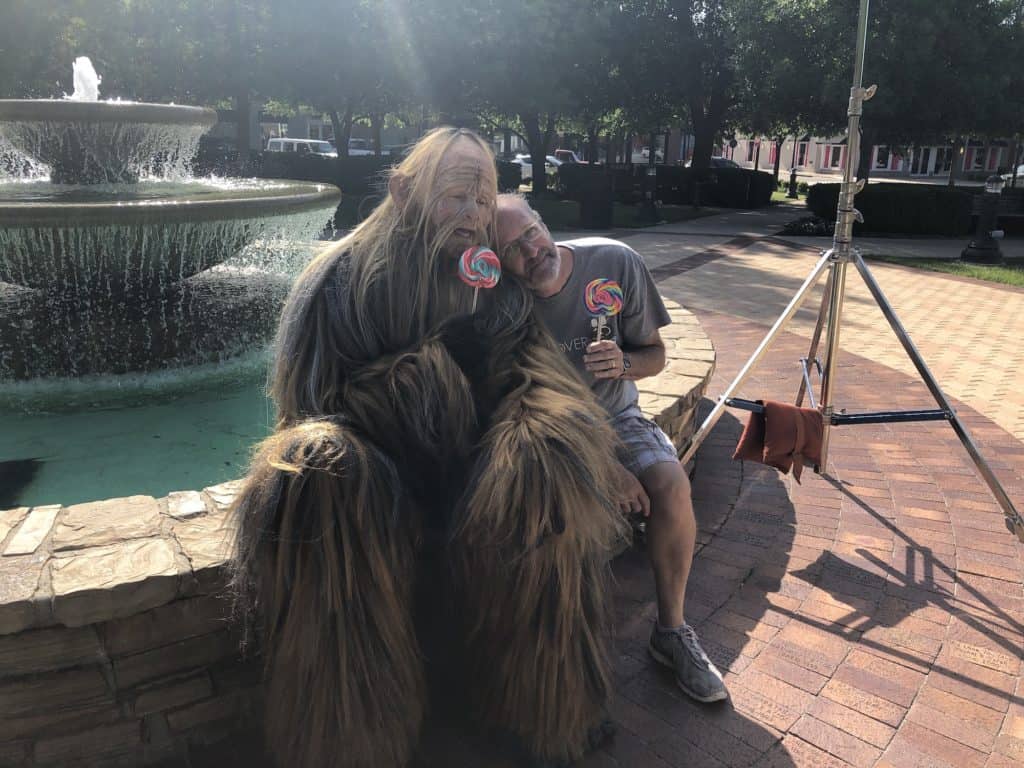 How to Beat the Texas Heat While Location Shooting in the Summer
Summers in Texas and across the South can be daunting— especially to those who aren't used to location shooting or video production in 100+ degree heat. Here are some quick tips from the CRM Studios team to help you prepare for your next hot project.
1. Keep equipment out of direct sunlight. Metal C-stands and other equipment, especially if it's black or dark, will absorb the Sun's heat. It will burn your hands and destroy your electronics if you're not careful.
2. Throw some shade. Find it, bring it or buy it if you have to, but provide as much shade as you can for equipment and people. Keep in mind that social distancing protocols in today's COVID-19 reality may further complicate this situation.
3. Plan ahead. 5pm is almost always much hotter than 9am. So, if your creative requirements will allow it, schedule your shoot earlier in the day than later!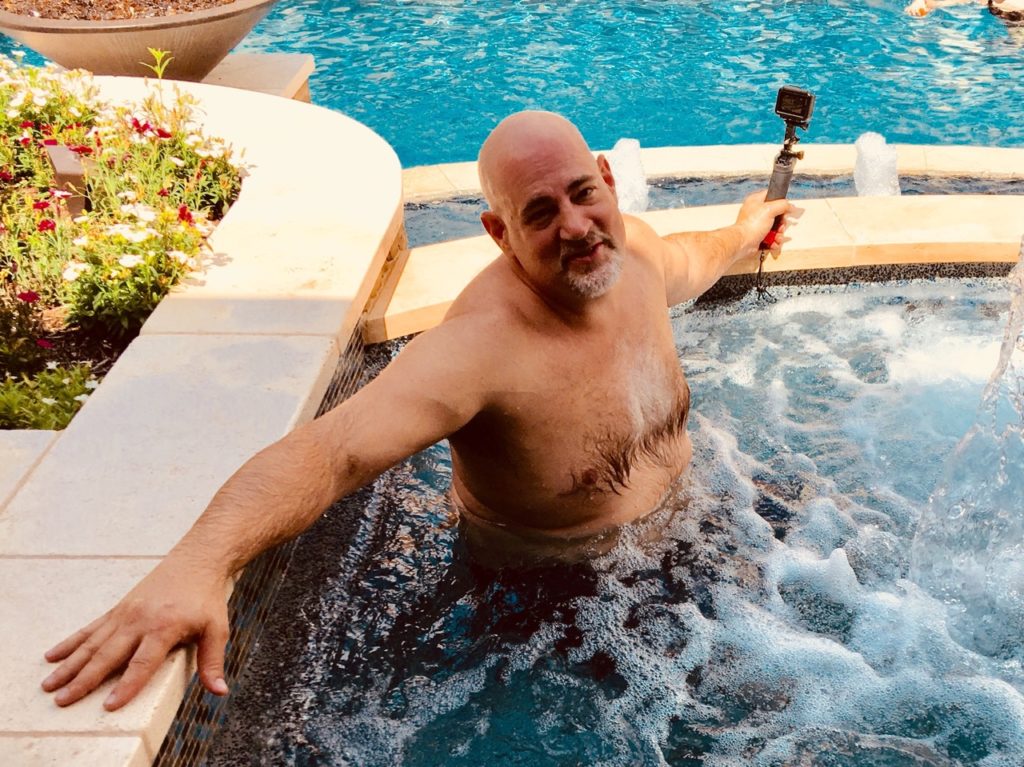 4. Stay hydrated. Provide plenty of water and Gatorade, and assume that everyone will drink up to a gallon of liquid in a 10-hour 100+ degree day. Bring plenty of ice to keep drinks cold and your team refreshed. Also remember the more protein everyone eats during the shoot day, the more water or liquid they will need.
5. Scout ahead for air-conditioning. Just a few minutes out of the sun in a climate controlled "cooling off area" can be a tremendous relief for cast and crew, especially on longer shoot days. It's also a necessity for hair and make-up.
6. Provide UV protection for your team. Sunscreen is an obvious must, but caps and bandanas can be extremely helpful as well. Most people from the South have learned to deal with the heat and have their own systems to keep cool, but please keep an eye on anyone who might not be used to the heat.

7. Rotate your team. Keep individuals out of the sun as much as possible during a 10-hour production day! Schlitterbahn, Texas' premier waterpark regularly rotates their employees so none of them are exposed for more than 30-45 minutes at a time. Move your personnel from sunny areas to shaded areas throughout the day to keep them a little cooler.

8. Keep your main talent out of the sun. Consider using crewmembers or onlookers (who are going to be out in the sun anyway) as stand-ins while you set up the shot. When you're ready, bring your cooled off talent in front of the camera for just a few minutes; then get them back to the shade or the A/C. Sweat is the enemy!
9. Split your shoot day. Consider splitting a traditional 10-hour day into two 5-hour half days, and consider the construction crew format. Start really early and wrap up around lunchtime. You'll be in A/C when the heat is the worst. The additional cost may be worth it! Or split your day between interior and exterior, and shoot exterior early. Restructure your shot sheet if needed.
10. It's all about location, location, location. Shooting on a black tarmac in August in Texas at 5pm is about the worst-case scenario you can come up with— okay, maybe a tin roof. Avoid these scenarios by studying your schedule and restructure your shot sheet if possible.
BONUS SUGGESTION: Consider waiting until October. Seriously, Texas weather from May through September can be challenging, especially the summer heat. If your video production isn't particularly time sensitive, consider planning your location shoot during the cooler months. But if you absolutely have to be on a tarmac at 5pm in Texas during August, please refer to some of our previous suggestions.
These are just a few lessons we've learned over decades of outdoor shoots in Texas, Louisiana and beyond. If your next video project requires a location shoot, during the summer or otherwise, CRM Studios is ready to help.
Give us a call, or better yet, schedule a tour of our indoor soundstage and production suites to get out of the heat.