7 Reasons Why You Should Go With CRM Studios for Your Virtual Event Production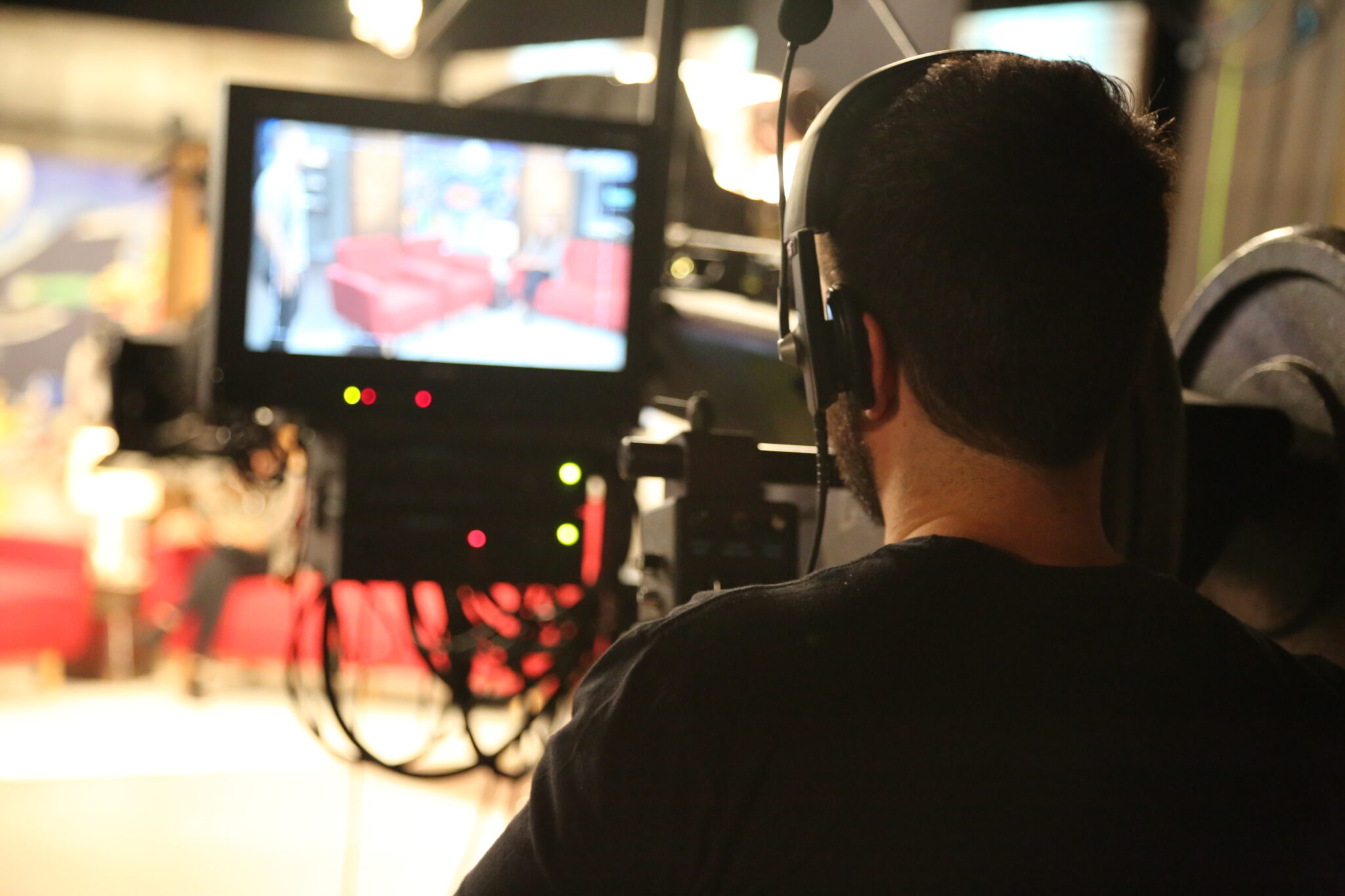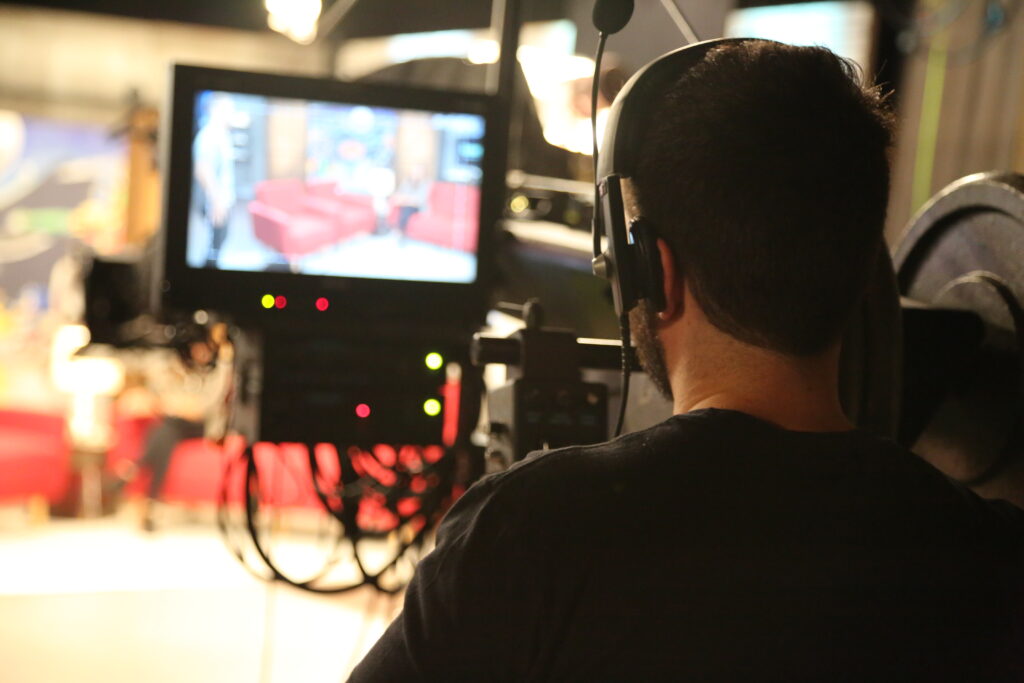 1. We're Prepared for Virtual Event Production Projects
One of the most unappreciated parts of any production is preparation. The more prepared you are, the more aspects you can anticipate and it helps you plan how the day goes. With virtual meetings, the one thing you can't control is connectivity. You don't know when you're going to have issues, but you can do everything possible to have solutions readily available when needed.
That's where it comes back to preparation.
To help prepare for connectivity, one area we've really honed in on is doing a test run the day or two before the event — that way we can hash out some of those technical issues in advance. We'll recommend better WiFi or try to get people to connect to a wired network. Those simple steps can make a big difference with how smooth a virtual event can pan out.
When it comes to the communication of the presentation material, rehearsals are also extremely valuable. Rehearsal time in advance is vital to a successful presentation. Arriving the day before or the morning of the event allows presenters to become familiar with the situation and learn to work out any changes in advance. As the crew and director of the upcoming event, it's also good for us to see what's on paper and how it's going to flow during production. 
2. It's All In the Details
Details such as introductions or graphic bumpers in between segments are great transitions. Sometimes you'll go from topic to topic and presenter to presenter, but some nice value added is some transitions. It can be as simple as a 5-7 second graphic with the title and some music underneath it. It's subtle and the person watching may not even realize it, but it just makes it feel so much more professional.
3. Ironing Out The Presentation
A lot of times clients think, 'I don't need a prompter and I'm going to wing it.' A lot of people are great with reading the prompter and reading what's in front of them, but other people get stiff as a board doing that and they do better referencing their PowerPoint next to the main TV and winging it. Working with each individual, it's good to see what they're more comfortable with.
Sometimes the best option might be a mixture of the two. We can have a prompter ready to go and we also can set up a monitor right below the camera or a 60-inch TV next to the main TV to give them a line of sight as to what their next topic is. It's important to have a good mix and give the present options.
4. The Value of Experience
We've got a wealth of experience in both live events and virtual spaces. We understand what it takes to provide high-quality video production to help put you in the best professional light possible. We're going to help you avoid all the pitfalls of unnecessary distractions or unneeded elements of an event while optimizing your content to your desired message and audience. Our decades of experience has only expanded during the shift to virtual events and we're confident that you'll be happy with what we bring to the table. 
5. Engage with Storytelling
Events and conferences can be filled with corporate plans and details, but the key to engaging the audience is surrounding those plans and details with the right story. CRM is fluent in storytelling.
We can help you choose the right communication so that you're not putting your audience to sleep. Furthermore, we're going to work with you so your audience comes away enthralled and motivated. Adding interactive sections of your presentation is key and we'll help make those segments transformative so that your audience is constantly engaged in the material you're putting out there. 
6. Spice It Up with Personality
You've got your message that you want to communicate, but you're looking for that magic spice to add to it to liven up the mood of the event. Finding that sweet spot between informative and entertaining is the goal and CRM knows just how to hone your message so you're checking off both boxes.
We'll work with you to figure out what you're comfortable with while simultaneously directing you to come out of your shell and produce an event that will be memorable to your company.
7. Less is More
There is often a desire for bells and whistles for a virtual event, but sometimes a budget can be restricting. That's where CRM comes in. Sometimes the right approach is the most simple approach. CRM knows how to stretch a budget and make the event look polished in the process.
The key to simplicity is not overthinking and focusing on the message and the support materials. Most of the time, the basic elements are all you need. We'll help you get the most out of your budget by carefully piecing together the right content and delivery in a seamless manner. Not only is doing your video event through CRM going to save you money, but we're going to help you make the most of your opportunity to give them an event they'll learn from in the easiest way possible.
Ready to Get Started?
If you're in need of a top-notch video production team for your next virtual event, contact a producer at CRM Studios to get started.