4 Reasons Why CRM Studios Is Your Go-To Resource for Healthcare Video Production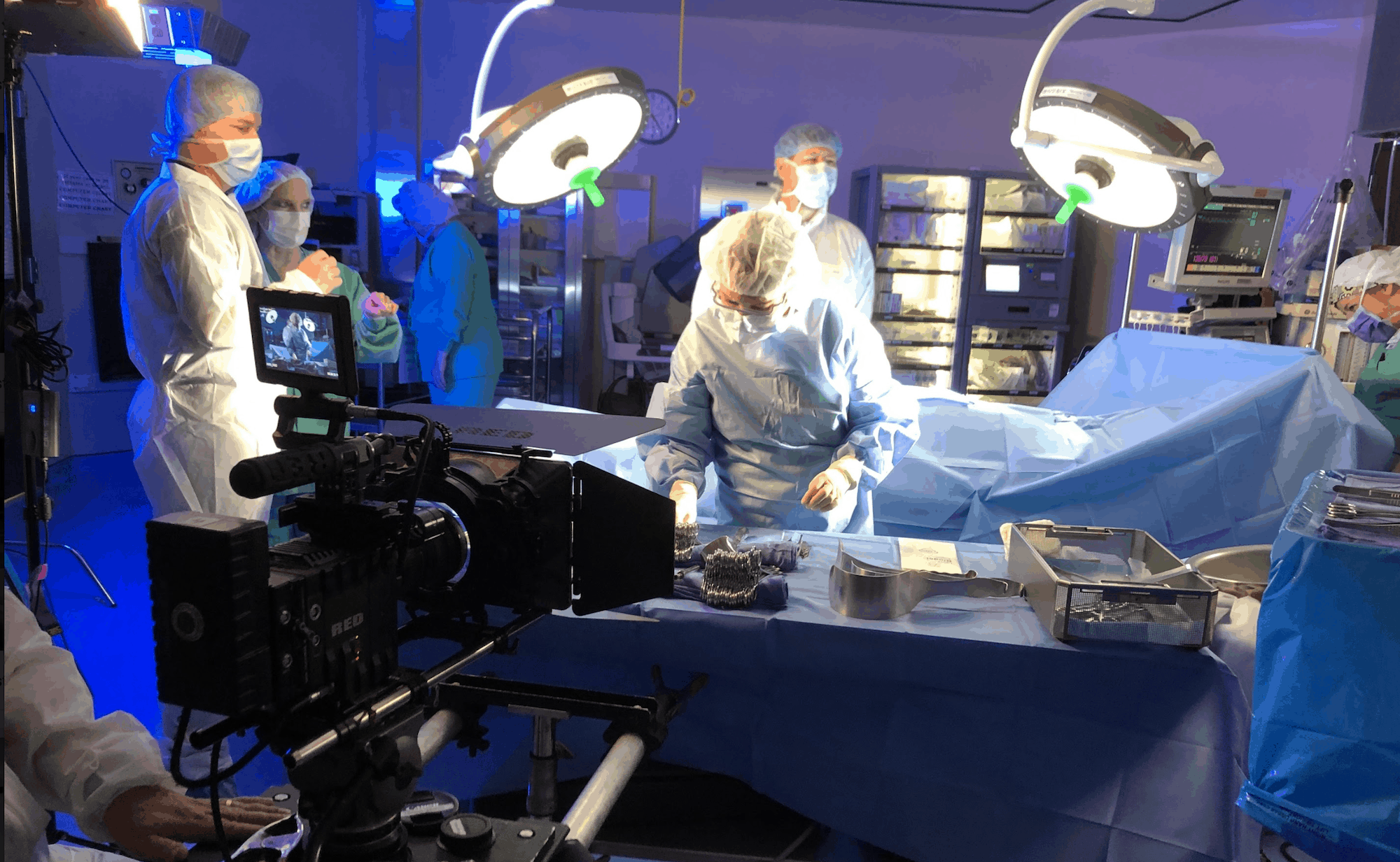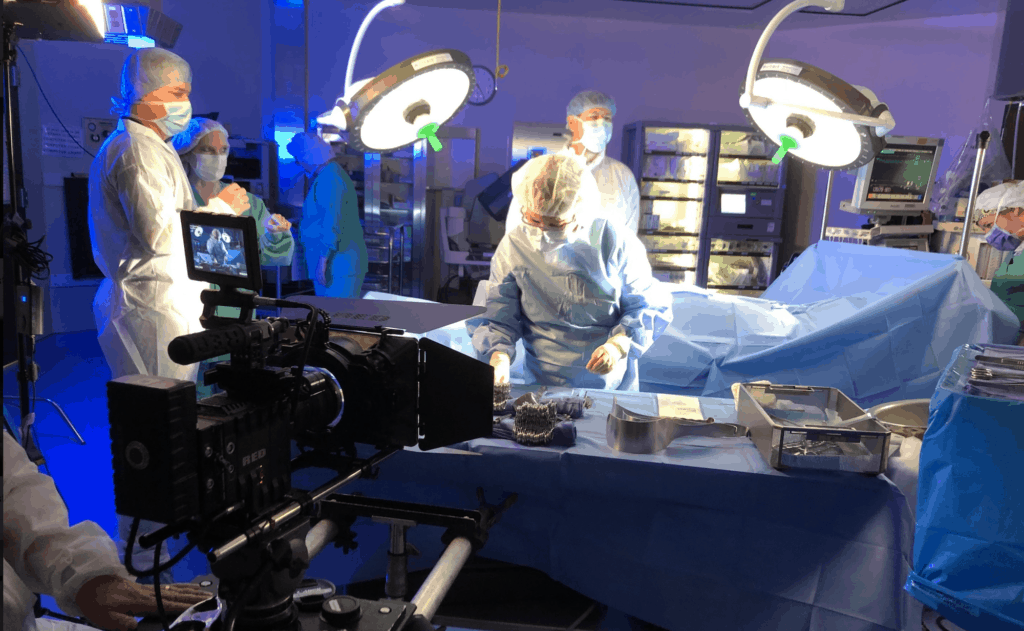 Here at CRM Studios, we pride ourselves on our ability to wear multiple hats and provide many services.
A market that is seeing exponential growth in several areas is healthcare. As a result, more companies are in need of professionally-produced content and marketing. That's where we come in. We've got four reasons why CRM Studios is the best choice for healthcare video production.
1. We're Full of Versatility
There are a variety of healthcare videos from TV and branding commercials, to testimonials, to informational videos for patients — and we have a wealth of experience producing them all.
You don't want just any regular video. You want something that evokes emotion, breeds familiarity, communicates your experience and lets your quality shine. We also specialize in creating videos for social media channels that offer unique windows into the inner workings of the facilities and doctors which help put names to faces and get potential patients more comfortable overall. That way when patients are considering your company, facility or hospital, you're already set up to provide them with as many resources as possible.
2. We Understand The Value of Storytelling
There is a reason people refer to storytelling as an art. For it to be truly persuasive and powerful, it has to strike the right balance between informational and captivating. Storytelling is in our DNA. Not only do we know how valuable it is to pull in the audience's attention, but it's critical to display authenticity in the process.
Making your company relatable while giving people tangible ways to connect is the end goal. We accomplish this by using our experience with creating narratives and technical abilities. There isn't a magic potion to sprinkle onto a video to make them come to life. We have a tried-and-true process that we use to understand exactly what it is you want to portray and how you want to do so.
It all starts with listening. Learning what your company is about and who you want to market to is crucial. We're not here to tell you what content we think is best to produce. We're here to help realize your vision and guide you along the way. We will support your ideas in every way possible and use our resources to create videos and media efficiently and earnestly. In addition to the actual video creation, CRM also has deep expertise in script writing, so we can hone in on the message you're trying to send. Choosing that unique word or phrase that unquestionably represents your company's values is something we take very seriously.
3. We Have All the Tools of the Trade
The way we take a healthcare video to the next level and give it that professional polish is by using our top-notch production facilities. We have the soundstages and control rooms that put your video over the top. From green screens to lighting, to microphones and of course the cameras, we have all the equipment you'll need to compose the media that you can feel confident will showcase your company and its services in the best way possible.
We also have drones in our technical toolbox that, believe it or not, require a license to fly and the pilots to operate them. Those drones allow us to find those rare angles of your facilities that can differentiate and separate you from your competition.
4. We're A Partner You Can Trust
Here at CRM, our job is to produce and create videos, but we take healthcare production even more seriously than our normal work. We know that you have people's lives in your hands, so we make sure every piece of content is quilted with the right tone, feeling and tact.
We don't just want to help you get the word out about your services, but we want to be a partner that works alongside you. Your success is our success. We will always go the extra mile to give your content that special touch.
Sometimes your patients don't know they need you until the situation is dire, so we make sure you're the hospital or company that comes to mind when that difficult time arises. Building trust doesn't happen overnight, but we take pride knowing that the content we create genuinely gives your prospective patients hope that things will get better thanks to your healthcare.
Ready to Get Started?
If you're in need of a high-quality healthcare video production team for your next commercial or social media post, contact a producer at CRM Studios to get started.