Corporate Video Marketing


Is in Our DNA

CRM Studios' Texas headquarters is located smack-dab in the center of one of the largest concentrations of corporate headquarters anywhere in America—beautiful Las Colinas, Texas! In fact, 54 of the Fortune 500 companies are headquartered here. 
We're quite at home in the midst of all of these corporate giants, since CRM Studios originated as the corporate video production division of a Fortune 500 company (see more of our story here). Marketing video production and corporate video production have been embedded in our DNA since CRM Studios' inception. We still do plenty of corporate videos to help our clients get the word out about their products and services. 
The range of corporate marketing videos and corporate training videos we produce continues to expand even as video becomes part of the fabric within corporate entities.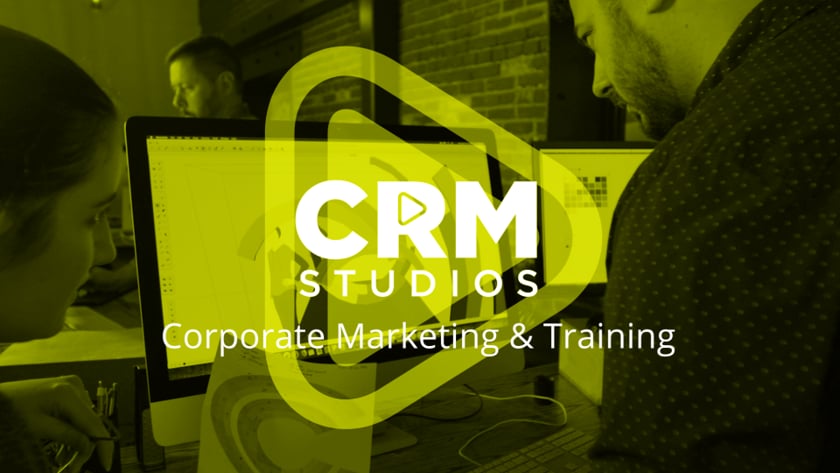 Marketing Video Production Has Skyrocketed…


and it's Only Going to Get Busier

At one time, when we crafted a medium-sized corporation's company story, that was all they needed to tide them over for a couple of years. They might mix in a training video here or there, but the standard 20 years ago was that if you missed that narrow window, that was it.
With the growth of social media and outbound email campaigns (including corporate stories and histories) demand for quality video continues to evolve into new ways to reach employees, customers and vendors. 
Today, it's not unusual to see personal profile employee videos geared toward millennials and Gen-Z (knowing how the audience feels is as important as what the company makes.) These videos aim to position the company in the best light with the next batch of potential employees and/or clients.
What might have been unheard of a year or two ago is now becoming commonplace. Even video brochures have upgraded traditional photos to videos by adding a small, rechargeable LCD screen inside printed materials. Videos are a great way to take advantage of these new opportunities and our corporate video production pros are ready to help.
We Know How to Make Your Marketing


Video Work in Today's Environment

Marketing video looks and styles have also changed — some of it is driven by the continued growth of social media— so the videos are faster, shorter and more impactful than a few years ago. One of our favorite categories under the marketing video banner are influencer videos, which retailers like AtHome, Sally Beauty or Match.com have relied on us to help them create and get their influencer messaging out to the consumers. 
Let CRM Studios' team of seasoned marketing and corporate video production veterans show you how to make your marketing videos work harder and better in today's environment.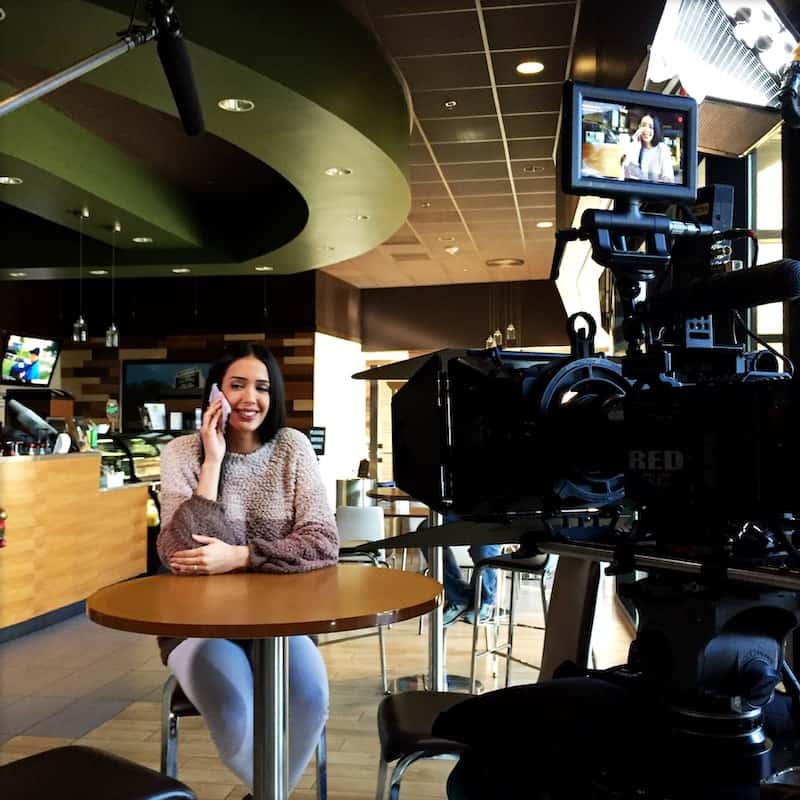 Training Videos for Employees


Keep Your Brand Consistent

Maintaining the integrity of your brand is a huge marketing priority. Whether you provide a product or a service, your brand is your calling card. Clients and customers want a consistent experience, and that means all of your employees need to be on the same page. Training videos for employees are a compelling and efficient way to ensure everyone is pulling in the same direction. 
Training video production is second nature to us. We've produced monthly videos for corporations like GameStop and Dillard's for many years, helping them reinforce best practices and convey new information to their employees in a timely manner. Whether it's showing a new employee the ropes or teaching your sales force the selling points of a new product, CRM Studios can help to protect the integrity of your brand.
Let us help you tell your story.
Get a quote for your next project.
Let us help you tell your story. Get a quote for your next project.

Not convinced? Take a look at some of our work.