We're Good at a Lot of Things


We Excel at a Select Few

For the last 25 years, CRM Studios has been one of the largest video production companies of its kind. We've certainly learned a thing or two during this time by shooting at just about every level of video production possible.
We've shot in every imaginable industry, from airplanes and jets, to laboratories - even laboratories on jets! And there are certain types of projects we have more experience producing than just about any other video production company out there.
We've acquired the knowledge and skill to get great results shooting in the field or on a custom-built set. We are also adept at shooting these video production specialties on our soundstages in Las Colinas, TX and Shreveport, LA, or even out on location. We shoot at every level and configuration necessary to get the job done.
We are as scalable as we need to be within our areas of specialization. We've shot simple two-man interviews in a small office in Tacoma, Washington. On the other hand, we've also filmed on the sandy beaches of South Carolina's Kiawah Island with a crew of 25, a dozen on-camera talent and millions of dollars in equipment. Whatever our clients require in their productions, we've made it happen.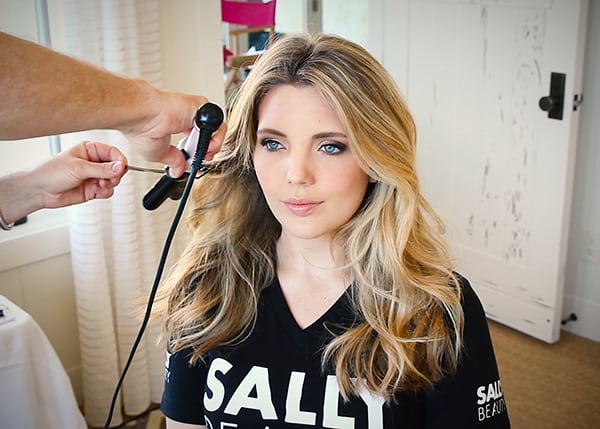 Corporate Marketing and Training

We began as a division of a billion-dollar Fortune 500 company. Corporate marketing and training is what we cut our teeth on every day of the week when we weren't doing other corporate projects or TV commercials.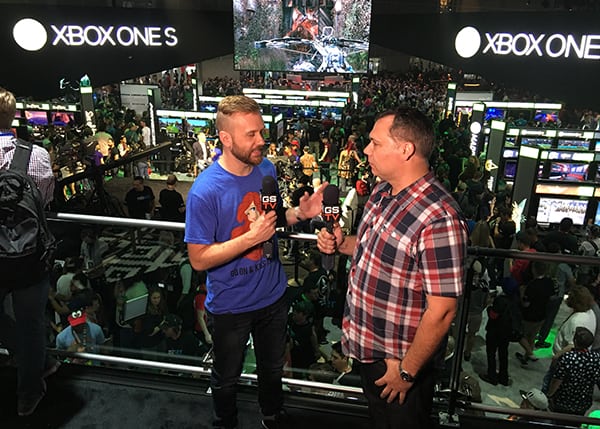 We were at the forefront of private network TV broadcasts in America. Basically, it's what all Internet TV has become. We've been creating and broadcasting events for as long as we've had a name.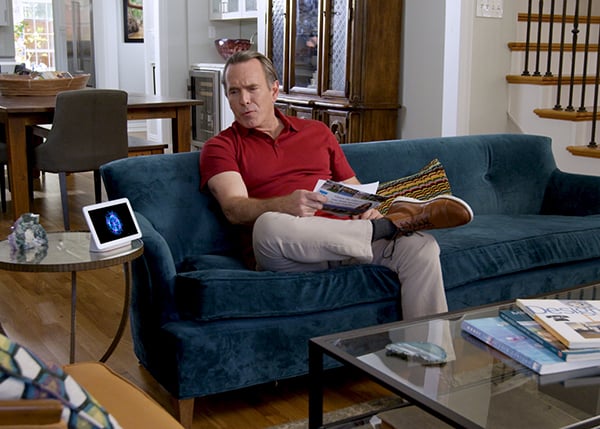 We also built our business on continuously creating national, regional and local TV commercials. This separates us from many of our competitors.
Having corporate video directors who have directed national commercials for many years makes a difference on the screen.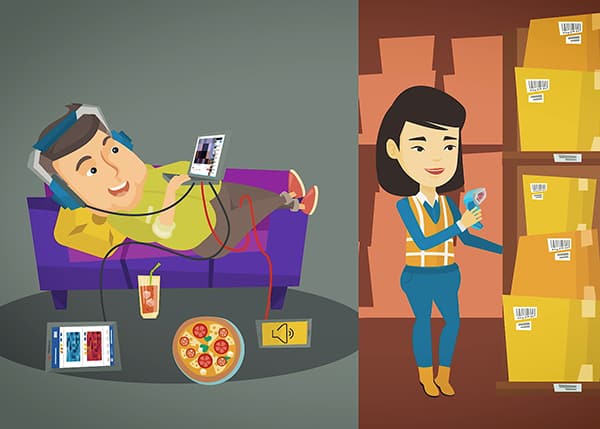 Product Demonstration / Explainer Videos

Because of our history as one of the first in-store TV content developers to the retail community (and our continuing relationship with companies like GameStop and Dillard's), we've been doing product demos for as long as we've known how to turn on our gear and set our lights.
Explainer videos evolved out of the 2D animation world. We quickly adapted our team of animation specialists to the style used today by many companies to explain their business model.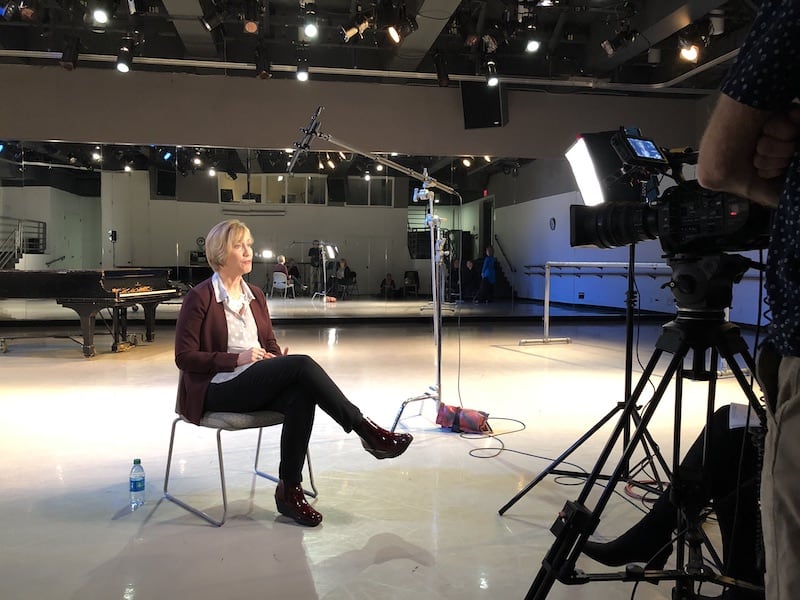 We've worked with organizations of every imaginable size. The testimonial style of shooting was an integral part of our regular work long before business reviews became a fixture on the Internet.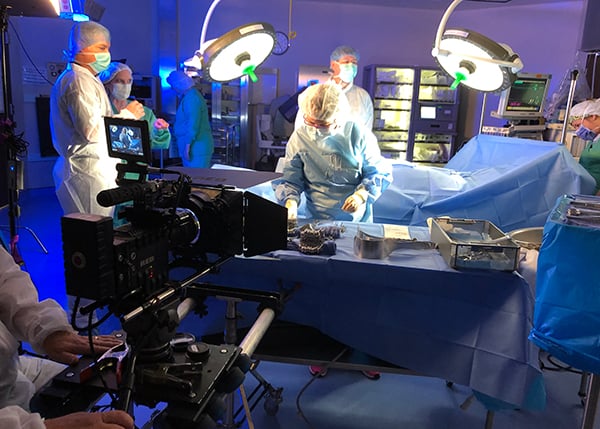 From Novartis to Merck, to Alcon Labs to Medtronic, we've worked with the biggest players in the healthcare industry. We had a Continuing Medical Education division for years that did nothing but CME training for some of the biggest medical providers in the U.S.

Helping people is second nature to all of us here at CRM Studios. Our extensive work with nonprofits has inspired us to spend some of our personal time helping folks in the business of helping others. From Big Brothers/Big Sisters to the American Heart Association, we've worked with some of the biggest nonprofits in the world.
Let us help you tell your story.
Get a quote for your next project.
Let us help you tell your story. Get a quote for your next project.

Not convinced? Take a look at some of our work.