We Started as a Broadcast Studio




Broadcasting has been part of CRM Studios' DNA for as long as we've been a video production company here in Dallas-Fort Worth. As one of only a handful of broadcast studios in the Metroplex, we've always had the ability to broadcast network — quality video. This dates back from our first days of event video production/event videography and live video broadcast when everything was in standard definition.
Even though the formats come and go, quality photography and videography services (such as effective pre-pro, lighting, shooting and editing) haven't changed that much over the years.
Truth be told, it's not the machines at CRM Studios that do the work — it's the machines that help our talented creative and technical teams do their jobs better.  Machines don't create, but they do help us execute our vision.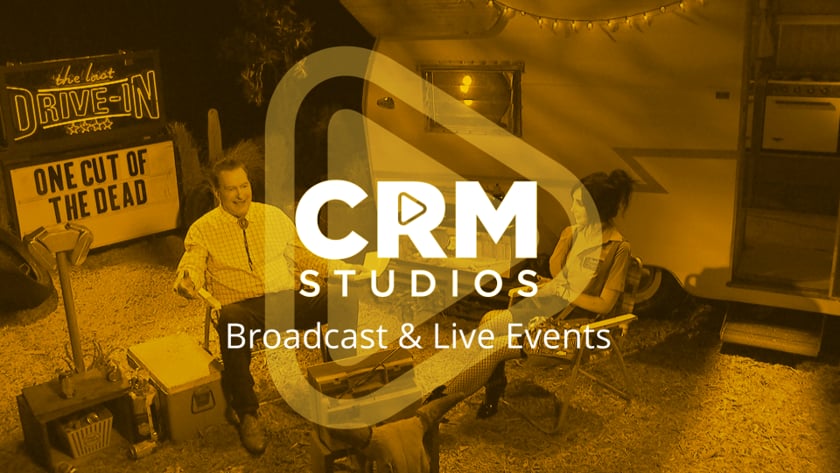 Known for Our Broadcasting Chops




Here's one way CRM Studios stands out from the rest of the pack of broadcast studios and TV studios. Many of our diverse clients use our network-level broadcasting skills and event videography services. 
We work on local and regional TV shows, national conservative internet networks like TheBlaze and corporate private networks like GameStopTV. We've been doing high-end event video production since our early days as basically a standard-def TV production studio. We've even covered a Lady A concert, sending a live video broadcast of their performance to the crowd on the campus of TCU. If it's got a broadcast signal, there's a good chance we've done it.
We're Ready to Apply Our Expertise


to Your Next Streaming Event

As a full-service broadcast studio, this segment of our business supports both corporate and nonprofit meetings and conferences. We help those entities communicate (oftentimes from one location to many locations across the country or even the world.) There are many streaming services and platforms out there, so it's helpful to have an on-staff broadcast engineer.
We have clients who call us after each conference or sales meeting to start preparing content for the next marketing meeting. The process is meeting-to-meeting, conference-to-conference.
Whether your company has frequent meetings or just one a year, CRM Studios can help support your event. Videography services, animated graphics and other photography elements can be incorporated. We can do whatever you need to take your event to the next level.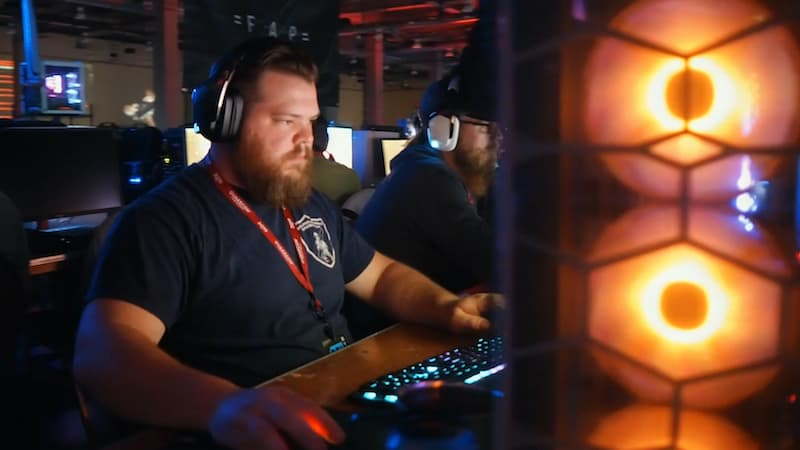 Let us help you tell your story.
Get a quote for your next project.
Let us help you tell your story. Get a quote for your next project.

Not convinced? Take a look at some of our work.